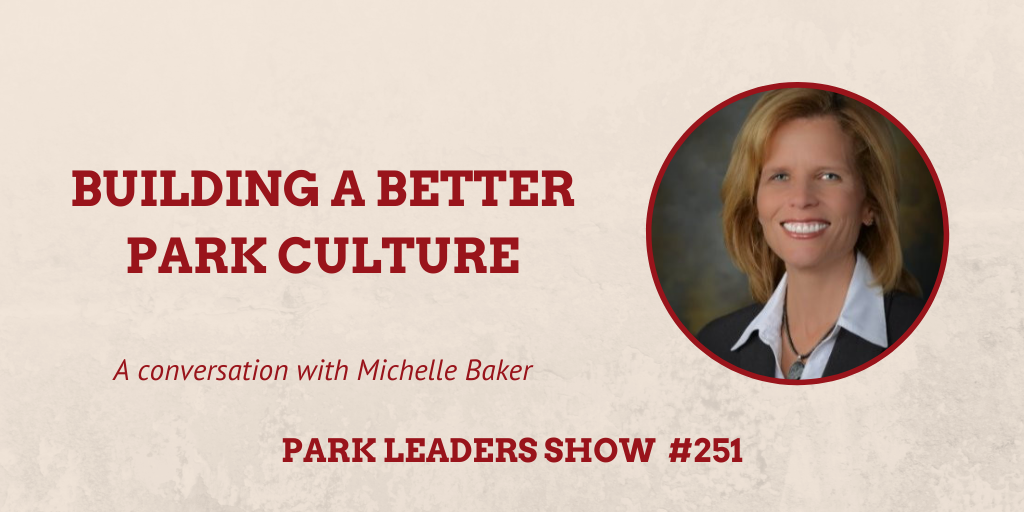 On this episode of the Park Leaders Show, special guest, Michelle Baker, former Director of Disney Institute, and business leader at Disney Cruise Line, joins the show to discuss ways to build a better park culture.
As Michelle explains, the emerging generation of park leaders and visitors have a deep desire to leave a lasting impact. From recreation to labor, the theme among rangers and tourists today is to live and work on purpose. Yet, for some starting out in the industry, the 'how to' on improving culture can be arduous when blending past and present ideologies.
The key, Michelle adds, often comes down to managers prioritizing collaboration in addition to teamwork. While the differences can seem subtle, as long as park personnel integrates top-to-bottom voices within their decision-making process, better work cultures will ultimately ensue.
Resources:
Facebook – https://www.facebook.com/theparkleaders/