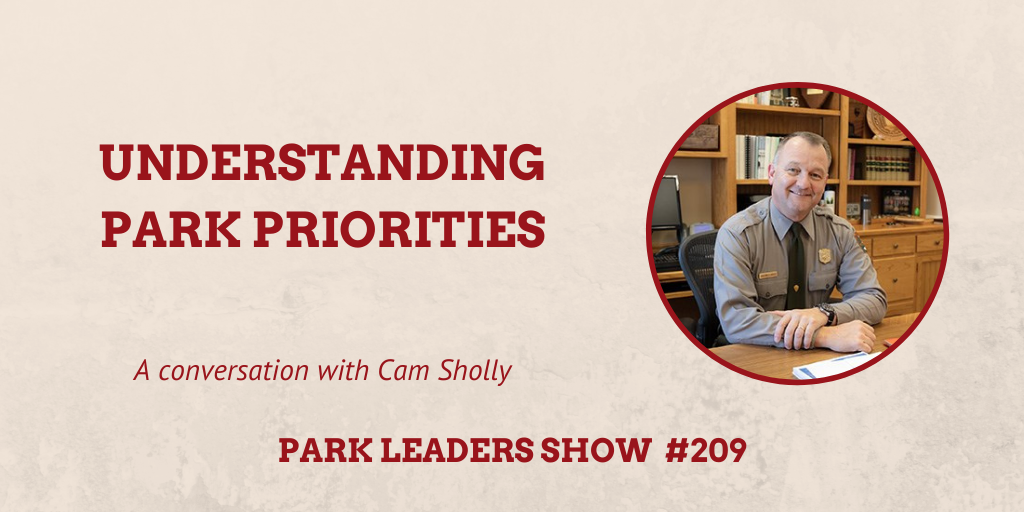 On today's episode of the 'Park Leaders Show', Cam Sholly, Superintendent of Yellowstone National Park, joins the show to discuss prioritizing park responsibilities.
Of these umbrella priorities, Cam explains five in particular: workforce development, strengthening ecosystems and cultural resources, resource accessibility and park experience, investing in infrastructures, and building coalitions and partnerships.
In all endeavors, Cam emphasizes the importance of adaptability, positivity, and teamwork not only in managing priorities but people along the way.
Connect:
Facebook – https://www.facebook.com/theparkleaders/