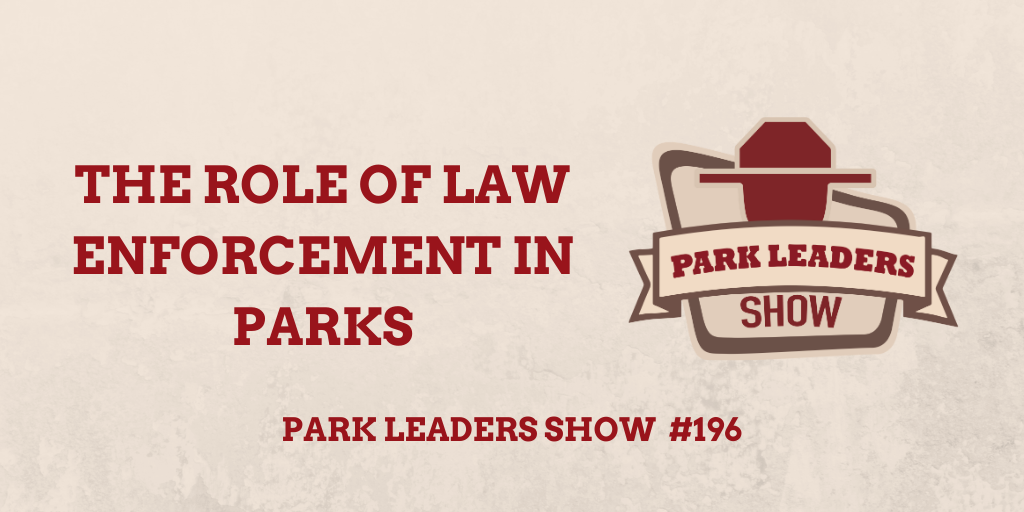 Our semi-regular guest host, Phil Gains, is back with us to discuss a somewhat controversial topic in park leadership: park rangers & law enforcement.
There are many differing opinions and policies about the role of law enforcement in parks. Expectations and execution vary from state to state. People feel strongly about how and why law enforcement should be in place. When you boil it down, law enforcement plays an important part in the parks landscape: to protect our visitors and the resources we have been entrusted to steward.
Regardless of your stance, as leaders, it is our responsibility to provide the necessary training and equipment to our team, whatever that may look like at your park. While philosophies range from 'Ranger First' to 'Law Enforcement First (or someone will get hurt)', the goal remains the same; being prepared and utilizing the tools available to us to serve our visitors and provide a safe environment for enjoying our parks.