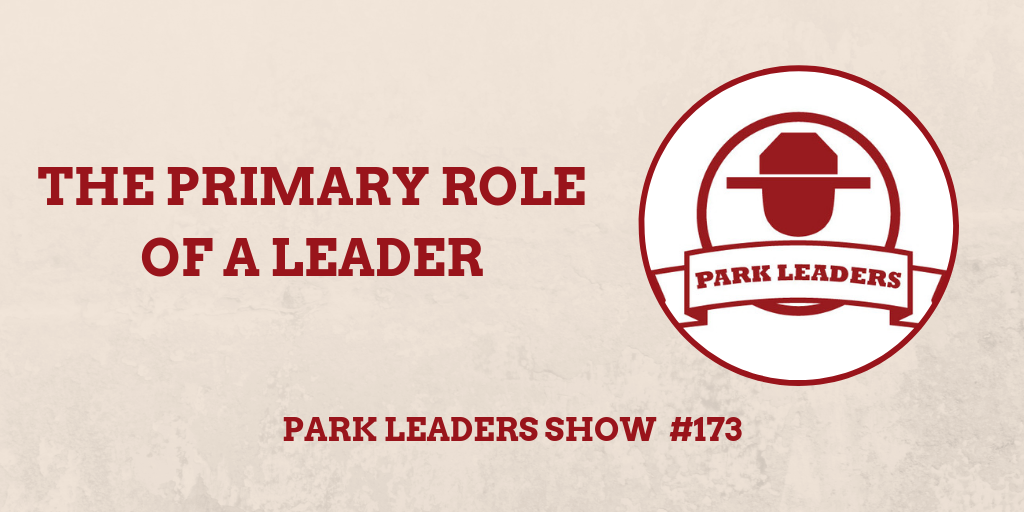 Phil Gaines returns to break down the role of a leader.
While the challenges of leadership are many, arguably none are more taxing than motivation. From offering direction to removing obstacles, when leading by example, a leader must often be the example before he can model it; however, this pursuit can't drive results by itself. If a leader wants to tie guidance to goals, then he must value and facilitate team community.
As Gaines explains, the key to team community, as well as leadership at large, is servanthood. To be a quality leader, one must not only apply humility into upward mobility, but also prioritize team effort over individual performance. By targeting these strengths, a leader can be empowered to make difficult decisions and persevere under pressure.