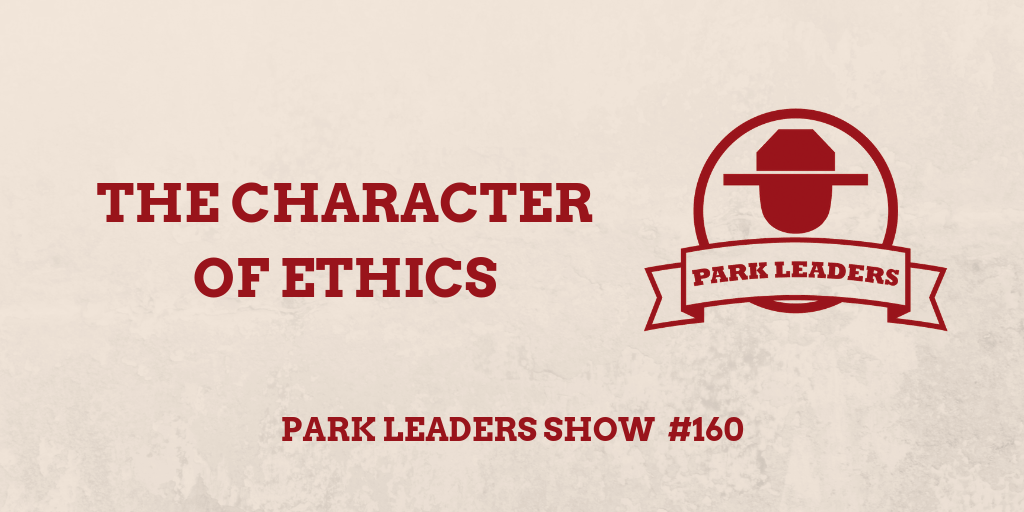 In this episode, South Carolina's former State Parks Director, Phil Gaines, shares some post-retirement wisdom on marketplace ethics.
Having served in multiple executive leadership roles, Gaines points out integrity, is not only the center of ethics but the foundation of sustainable leadership. In order to lead with integrity, there must be a culture of trust that starts from the beginning and endures on the frontlines. Furthermore, before an organization can develop ethical codes, Gaines submits there must first be a foundation marked by character and integrity since the ethical decision isn't always the right decision.
To help sustain standards of excellence, Gaines charges leaders to address mistakes as they happen, to be mindful of future generations, to see organizational functionality as inclusive to character, and to promote authenticity as an extension of integrity. By prioritizing these focus points, the groundwork for better growth, customer service, stewardship, vision, and accountability is laid.