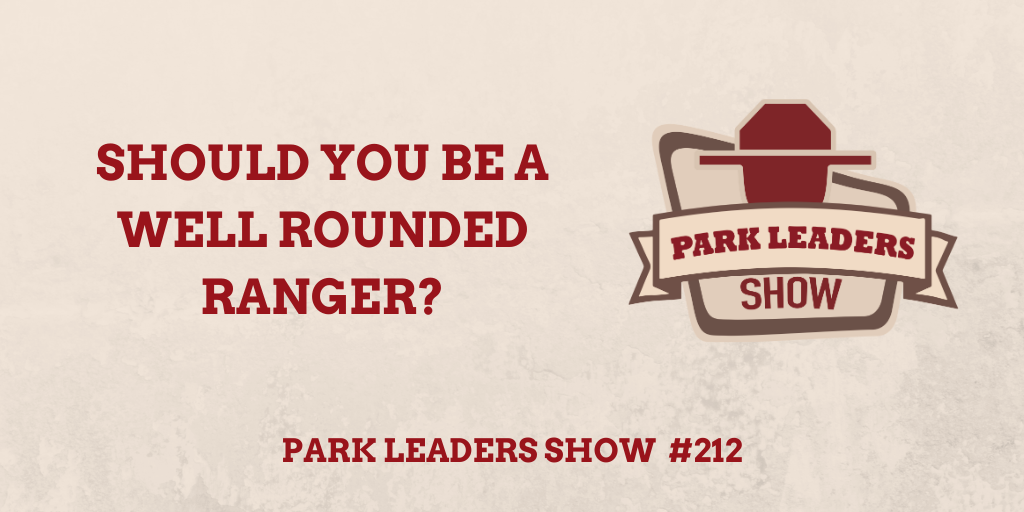 Phil Gaines, retired Director of South Carolina State Parks, returns to discuss what it means to be a well-rounded ranger.
As Phil explains, the expectations for rangers have evolved considerably in recent decades. During the '60s, '70s, and '80s, the idea was a ranger should know how to build homes and service plumbing and electrical units; however, nowadays, rangers carry more generalist roles.
For instance, while rangers can act as technicians, it would be better for them to hire contractors and specialists to ensure every facet of park management operates effectively. In this way, rangers can focus on their strengths while focusing more on their strengths and delegating opportunities.
Connect:
Facebook – https://www.facebook.com/theparkleaders/