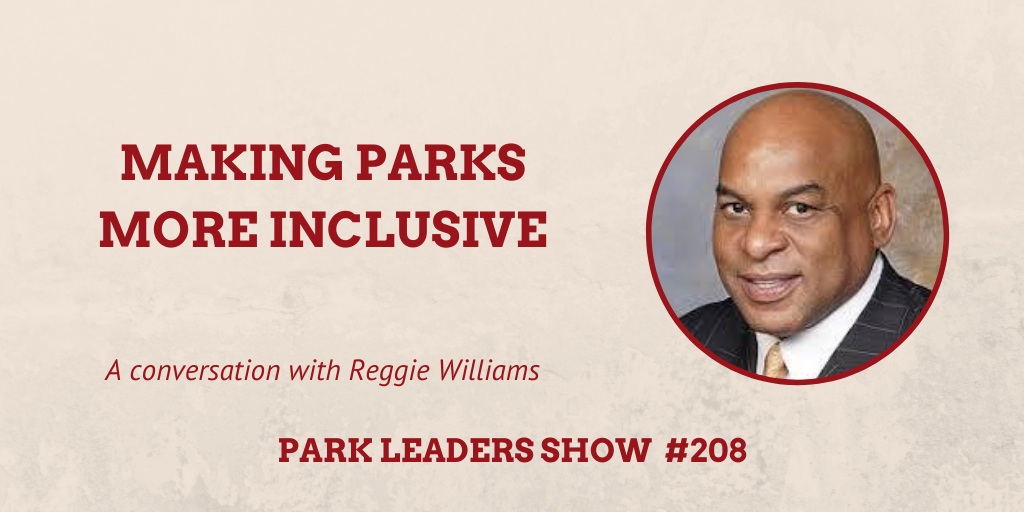 On this episode of The Park Leaders Show, Reggie Williams, ex-NFL linebacker, former Disney executive, and social reformer joins us to discuss how inclusion should look in state parks.
When we talk about popular tourist attractions, we often think inclusion is exclusive to participants after they've engaged. Popular among park leaders is the idea once the gates open, their staff should be ready to serve those who enter.
While this notion is partially true, as Reggie and I explain, inclusive is a two-way exchange that starts with pre-entry outreach and equality. In order to include, parks must not only integrate tourist suggestions into their marketing but express a commitment to serve ahead of confirmed interest.
As Reggie concludes, a park best serves its customers by prioritizing their voice. If a park team actively seeks to hear what potential customers are saying, no question they will leave a greater impact in their community.
Resources:
Resilient by Nature: Reflections from a Life of Winning On and Off the Football Field by Reggie Williams
Connect: