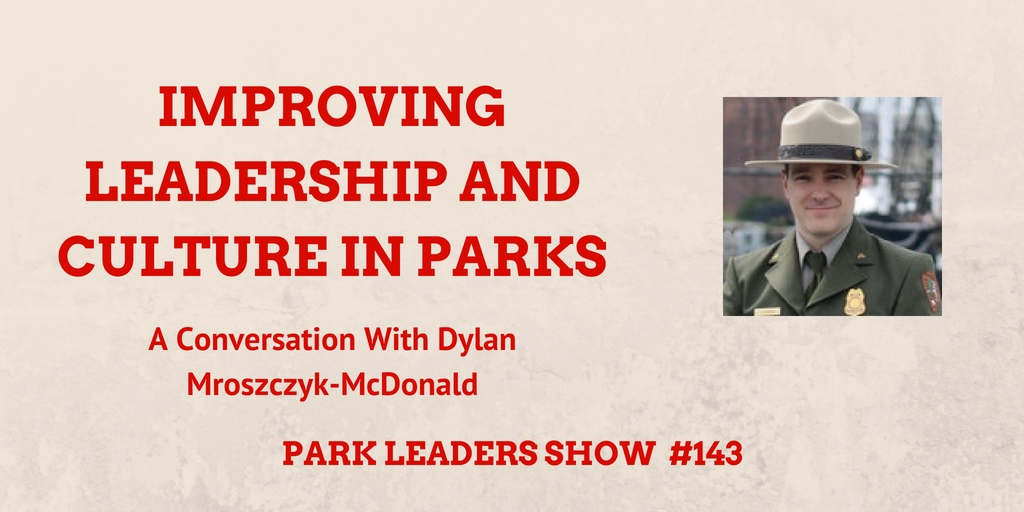 Being a park ranger is an admirable job. Many people grow up dreaming of becoming a park ranger.
Yet, too many people leave parks, and walk away from their dream, because of poor leadership or an unhealthy culture.
Dylan Mroszczyk-McDonald, a park ranger at Acadia National Park, joins host Jody Maberry on the Park Leaders Show to examine some of the challenges parks face with leadership and culture.
For the future of parks, we need to be able to not only attract but also retain a diverse staff.
The front line supervisor has the biggest impact on employees and our ability to accomplish the mission of parks. By shifting the focus of parks away from the visitor and the resources and towards building leaders, we can begin to build a culture where people are willing to spend decades serving others.
The greater the employee experience, the greater the experience visitors will have.