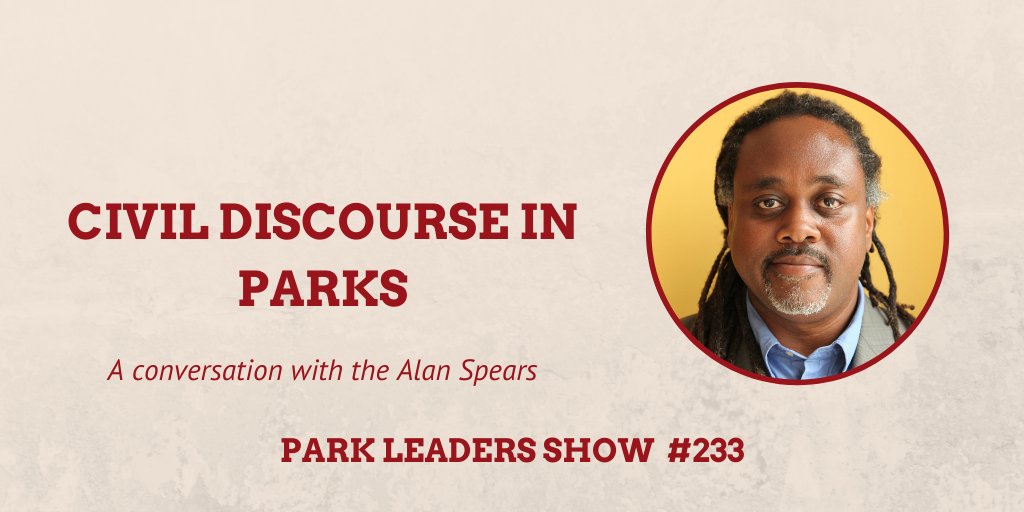 Alan Spears, Senior Director of Cultural Resources for the National Parks Conservation Association, joins the show to discuss civil discourse in parks.
In a politically charged era, the struggle to promote diversity is real. Tensions are high, feelings are fragile, and confrontations are ignitable if not handled appropriately. Yet, as Alan explains, parks can play a part in healing cultural and racial divisions. Not only can parks commemorate national pride through select monuments and landmarks but also serve as refuges for civil discourse where people can engage in culturally sensitive conversations.
As he suggests, if park rangers and interpreters work together to encourage inclusivity, then the strain of social stress will lessen.
Connect:
Facebook – https://www.facebook.com/theparkleaders/