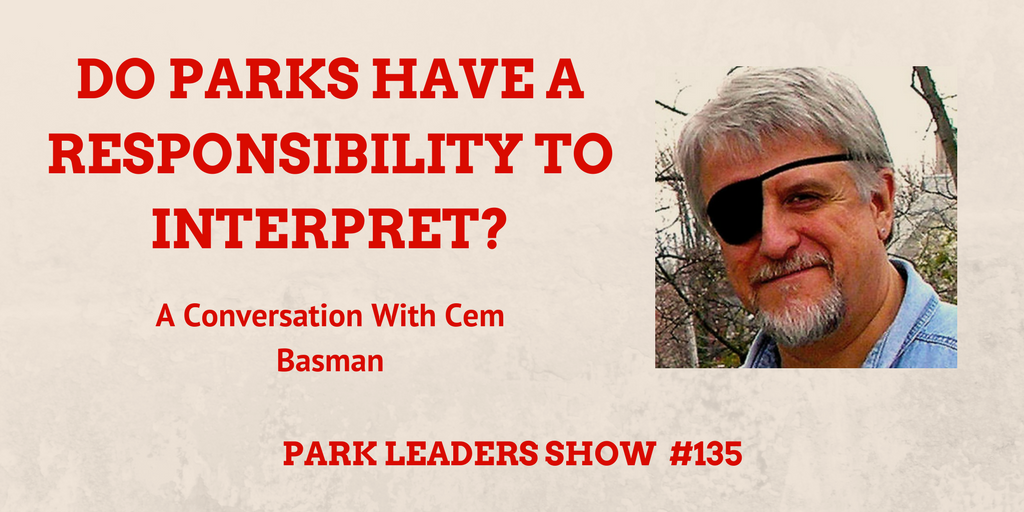 Cem Basman has interpretive roots that go deep. From his time with Illinois State Parks, to his role with the National Association for Interpretation (NAI).
Cem is a former President of the NAI and retired professor with Indiana University.
On this episode of the Park Leaders Show, we discuss interpretation in parks and conservation.