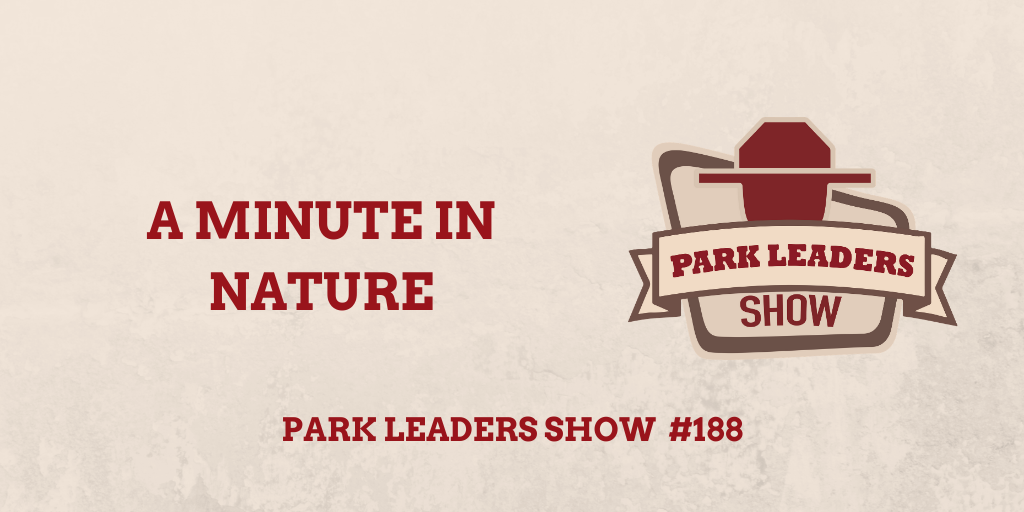 Today's social media-driven culture is saturated with negativity, politics and sales pitches. From Glacier National Park, Jeff Noel and Jody Maberry discuss the impact of Jody's "Minute in Nature" moments on Instagram Stories.
Pausing to capture a minute of beauty in nature is a way of taking a moment and quieting ourselves. As Jody shares today, being intentional to put some positivity into the world is good for the soul and can help expose more people to the beauty that is found in the great outdoors, especially national parks.
Join the #minuteinnature movement and share your own minute in nature with the world.